Old Navy Coming to Kearny Plaza (Kearny, NJ)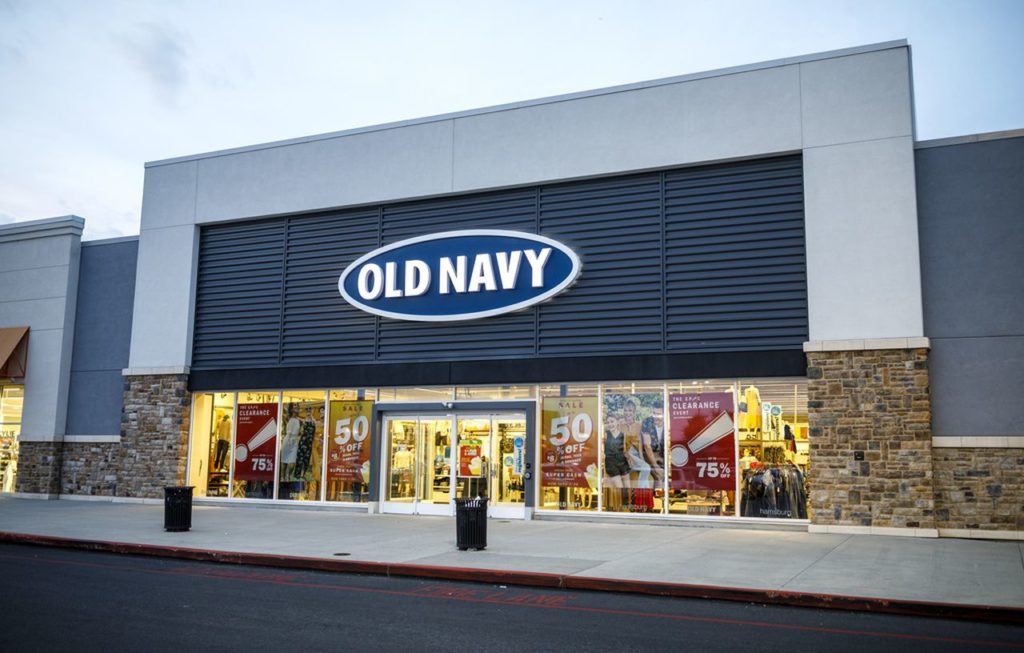 Welco Realty Inc., New Rochelle, NY, Exclusive Agent for Kearny Plaza is pleased to announce that they represented the landlord, Osborne Capital, LLC on leasing a former Modell's Sporting Goods store 13,662 s.f. to Old Navy.
Old Navy was represented by Michael Friedman of Inline Realty. Old Navy will be one of the new national retailers to locate in Kearny, New Jersey. Target will be opening shortly. Old navy is now joining a long list of national retailers that have recently located in Kearny, New Jersey. Kearny has become a major retail hub in Northern New Jersey and Welco was instrumental in bringing many of these major retail chains such as BJs, PetSmart, Five Below, Carters, Ulta Cosmetics, Hand & Stone, Sherwin Williams, Kid City, European Wax, and Hook & Reel Restaurant. KPot Korean BBQ Restaurant will be opening shortly.
Larry Cohen of Osborne Capital, LLC said "We are thrilled to be able to bring Old Navy to Kearny Plaza and add to an impressive list of major retailers that are now a part of the Kearny community."
About Old Navy: Old Navy is an American clothing and accessories retailing company owned by multinational corporation Gap, Inc. It has corporate operations in the Mission Bay neighborhood of San Francisco, California. The largest of the Old Navy stores are its flagship stores, located in New York City, Seattle, Chicago, San Francisco, Manila, and Mexico City. They have 1,106 locations.