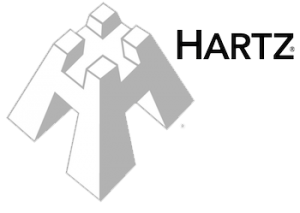 We have worked closely with Welco Realty, Inc. for over twenty years and find them to be very professional, responsive, and most of all they produce results.  Welco is like an extension of our company.  They are the best brokerage company we have ever worked with.  We highly recommend Welco Realty.
Deborah Stone, Assistant Vice President, Marketing / Leasing, Hartz Mountain Industries

Welco Realty, Inc. has represented Prestige Properties & Development for over twenty-five years.  They are absolutely the best and most professional leasing landlord representatives that we have ever dealt with.  They have worked on all of our projects from beginning to end and have never failed to accomplish our goals.  We would recommend them highly to any landlord or shopping center developer to help them lease and merchandise their shopping centers.
Sam Shalem, Chairman of the Board, Prestige Properties & Development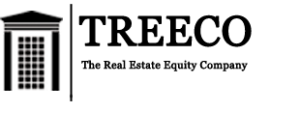 Welco and its Senior professionals, Jerry Welkis, Allen Cooperman and David Sternschuss have represented TREECO and its associated enterprises for over thirty years.  During that time they have successfully concluded over 50 lease transactions from Big Box Retailers to local boutiques.  The Welco team is our go to brokers for the New York Metro area who both have the respect of retail and landlord community.
Frederick S. Fish, Managing Member, TREECO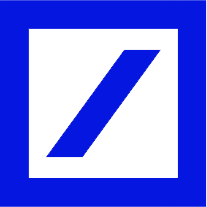 It has been Deutschebank Alternative and Real Asset's pleasure to have Jerry Welkis, David Sternschuss and Tod Heller of Welco Realty associated with three owned New York/New Jersey retail assets.
Their broad retail tenant and tenant representation broker contact database facilitates the strategic marketing and exposure our properties need to maximize cash flow and value.  Additionally, their substantive retail real estate experience provides us additional support in thinking like an owner and crafting solutions to everyday property issues.
It is without hesitation that we recommend the company, the individuals and to say that we are thankful they lead our leasing efforts on these properties.
Lance W. Taylor, CCIM, Vice President/Real Estate Asset Management, RREEF Management, L.L.C, Alternative and Real Assets

Welco has been a very dependable partner in satisfying JC Penney's real estate needs for retail, office and industrial.  They have been instrumental in helping to develop and implement our real estate strategies for over twenty years
Larry B. Smith, Director of Real Estate, JC Penney

Over the last ten years I have had the pleasure of working with the Welco organization.  A multi-faceted, industry leading  real estate brokerage firm that has been instrumental in executing the growth initiatives of both my current employer (AMC Cinemas) and my previous employer (JCPenney) over the last ten years throughout the tri-state area.  They have assisted the organizations I have worked for on my new store programs, lease renewals, dispositions and acquisitions of real retail real estate locations, etc.  The Welco team is always willing to go the extra mile and they have been a great partner to me personally and to the organizations I have represented over the last ten years
Maurice Funes, Vice President, Real Estate, AMC Cinemas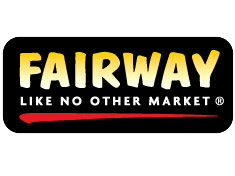 The Welco Real Estate Team, led by Jerry Welkis, Allen Cooperman, and David Sternschuss, are a team of professionals who know my business, understand my criteria, and always deliver quality property for my review.  They are a tremendous asset to my operation.
Aaron J. Fleishaker, Esq., Vice President of Real Estate, Fairway Markets

Pier 1 has worked with Welco Realty, Inc. as our Exclusive Broker in the greater New York City area for many years.  They are an extremely well-regarded, well-connected, and consummately professional group and are as well a pleasure to work with.  Jerry Welkis in particular is one of my favorite human beings on this planet.  I would recommend Welco Realty, Inc. for professional representation without qualification.
William Biskamp, Director of Store Development, Pier 1 Imports

You will not find a harder working group.  The greater New York market is unlike any in the country and Welco provides me the knowledge and insight necessary to help me be successful.
Richard Sosnovy, Vice President of Real Estate, Dress Barn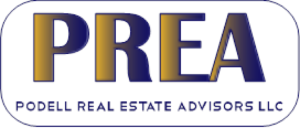 It is my pleasure to write this reference for Jerry Welkis, Stephan Miller and the whole Welco Realty Team.
For the past four years, Welco has been helping me find locations for Carter's Babies and Kids, and OshKosh B'Gosh in the northern New Jersey and Westchester markets.  To date we've completed over a dozen transactions for new stores, expansions and renewals with a very high rate of success for these stores' productivity.
I will definitely consider using them again for future searches with my other clients, and encourage you to do the same.  Thank you.
Josh Podell, President, Podell Real Estate Advisors, LLC