MadRag Signs 10,400 s.f. Lease in Ozone Park, New York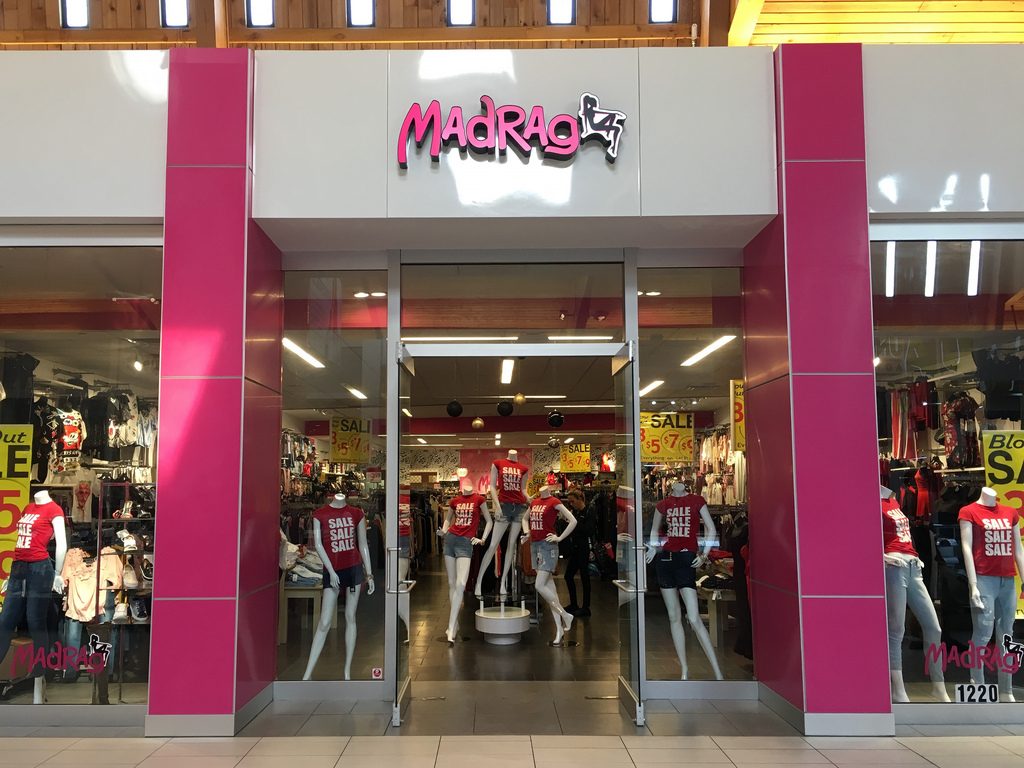 Ozone Park, NY – March 7, 2019
MadRag has signed a lease for 10,400 s.f. space, the former Annie Sez space at 92-10 Rockaway Blvd.
618 Main Clothing Corp., doing business as 10 Spot/MadRag stores, owns and operates stores that offer women's clothes and shoes. It offers runway sportswear, lingerie, and accessories. 618 Main Clothing Corp., is based in Secaucus, New Jersey. It has stores in Arkansas, Florida, Connecticut, Massachusetts, Maryland, New Jersey, New York, Pennsylvania, Rhode Island, and Tennessee.
MadRag has been in business for over 30 years and own and operate more than 60 stores in 10 states. http://www.madrag.com/
Jerry Welkis, President of Welco Realty, represented both the owner and the tenant in this transaction. Welkis has represented the landlord and tenant for many years and was glad to put both parties together at this location.
Al Polizzotto, Landlord, commented "He is thrilled to have a strong regional apparel retailer come in to replace the former Annie Sez premises to service the needs of the immediate community, which would include Ozone Park, Howard Beach & surrounding neighborhoods."
"We are very excited to bring the MadRag brand to Ozone Park. MadRag is going to be a great addition to an already vibrant shopping area" said Nathan Hoffman, Principal of MadRag.
MadRag is scheduled to open in Ozone Park, New York April-May 2019.
Link to article in Mid Atlantic Real Estate Journal – 3.29.19 (p.8)