HomeGoods Coming to New Hyde Park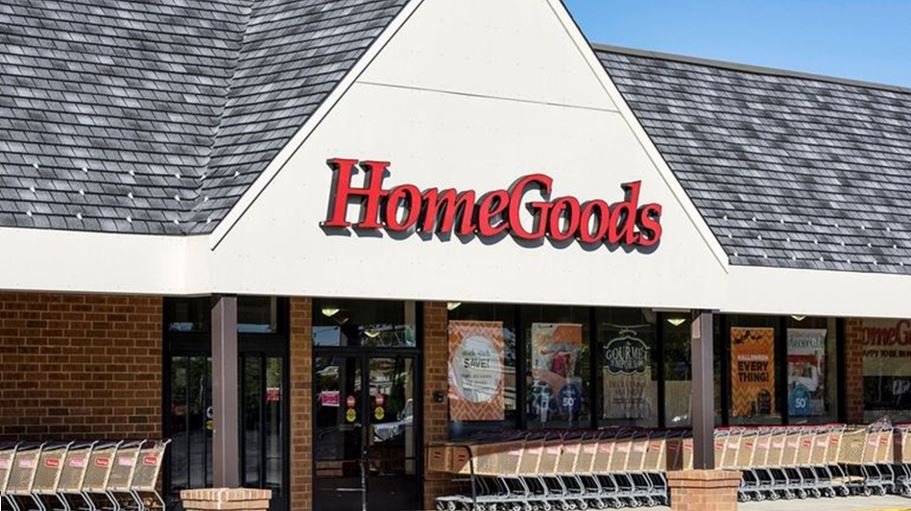 Welco Realty Inc., New Rochelle, NY: Welco Realty represented the landlord, Stuart Russo, Irwin Sindeband, & Robert Flug, Managing Partners of SFR Realty, Inc. Welco Realty is pleased to announce that it negotiated a lease on behalf of ownership with HomeGoods, a division of TJX Companies to occupy approximately 24,000 s.f., formerly occupied by Walgreens. Jerry Welkis and David Sternschuss negotiated a deal on behalf of ownership and Jeremy Isaacs of Ripco represented HomeGoods.
We are very excited to be able to bring HomeGoods another anchor to a very successful shopping center presently anchored by a high volume Stop & Shop supermarket with other major national companies such as Old Navy, Five Below, & Panera Bread.
We believe that HomeGoods will round off the merchandise mix of the shopping center to be able to offer home décor, home furnishings at great prices to the New Hyde Park surrounding community.

HomeGoods is a chain of home furnishing stores headquartered in Framingham, Massachusetts. It was founded as a small chain in 1992 and grew to include hundreds of locations throughout the United States. HomeGoods sells furniture, linens, cooking products, art, and other home accessories.

HomeGoods is owned by TJX Companies, and is a sister company to T.J. Maxx, Sierra Trading Post, and Marshalls. The size of each store varies by location. There are locations in the United States that combine both the HomeGoods and the T.J. Maxx or Marshalls store brands in one building.

In Canada and Europe, the parent company of HomeGoods operates a similar home furnishing chain called HomeSense. In August 2017, TJX announced the opening of about 400 HomeSense stores across America.
Newsday Article_July 6, 2023_By Tory N. Parrish
Store-Hour – Shoppers Digest July 7, 2023 By Suraj Prasad