Burlington Coming to Ramsey, NJ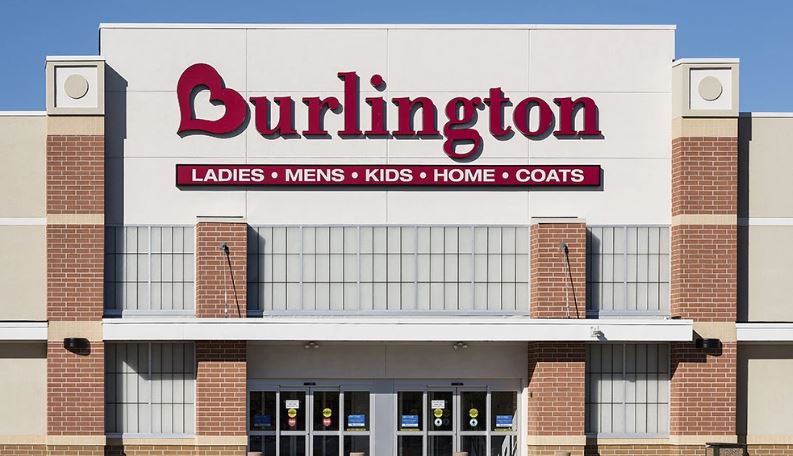 Welco Realty Inc., New Rochelle, NY: Jerry Welkis, Exclusive Broker for Interstate Shopping Center, Ramsey, New Jersey is pleased to announce that he represented the Landlord, Ramsey Interstate Center, LLC on relocating DSW in the center to accommodate a 25,000 s.f. Burlington Coat, which will be the recent anchor, which is already anchored by DSW, Michael's, Shoprite, Old Navy, Ulta Cosmetics & Petco. Burlington was represented by Cliff Simon of CNS Real Estate.
Burlington, formerly known as Burlington Coat Factory, is an American national off-price department store retailer, and a division of Burlington Coat Factory Warehouse Corporation with more than 1,000 stores in 40 states and Puerto Rico, with its corporate headquarters located in Burlington Township, New Jersey. In 2007, it was acquired by Bain Capital in a transaction, and in 2008, Tom Kingsbury became president and CEO. The company went public again in 2013. Burlington is the third largest off-price retailer after TJX Companies and Ross Stores.
Click for Article in Real Estate Weekly Online.